Commissioning a Pet Portrait Watercolor
The process of commissioning a pet portrait watercolor painting is much like that of commissioning an oil painting. The major difference for you, the pet owner, is that it costs a heck of a lot less.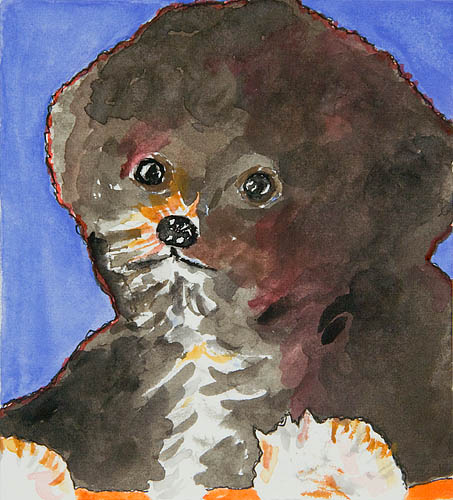 Watercolor portraits are offered in three sizes:
6" x 6" $100
8" x 8" $145
8" x 10" $175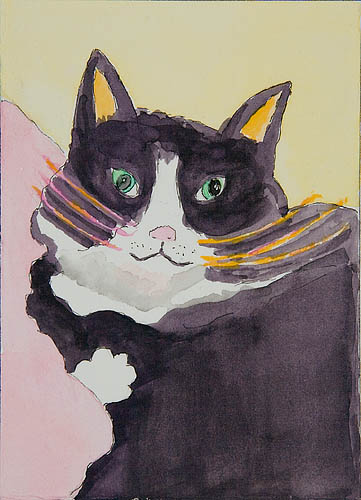 If you are interested in a watercolor, please carefully read through the section on commissioning an oil painting, since the nuts and bolts of the process will be the same.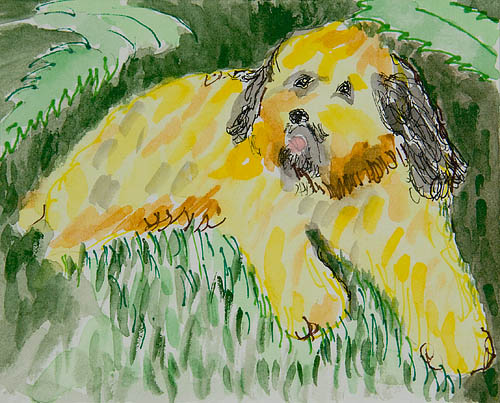 And please don't hesitate to contact me with questions.