Tips for Taking Your Photo
Try to get as close as possible to your pet, or use a zoom lens if you have one. Make your pet fill most of the visual field. If your painting is going to be a close up of the animal's face (or face and chest), then let that part of the body take up the whole picture.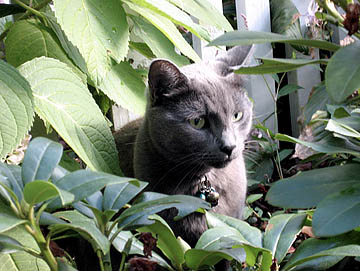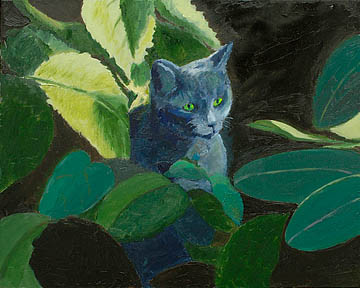 Boo!
Take your picture using natural light, preferably either inside near a window or outside on an overcast day. Make sure the colors reflect the true colors of your pet. If necessary you can provide me with several photos, and you can let me know which photos are more true to your pet's colors in which areas.
Focus. It is very important for your photographic image to be sharp and clear.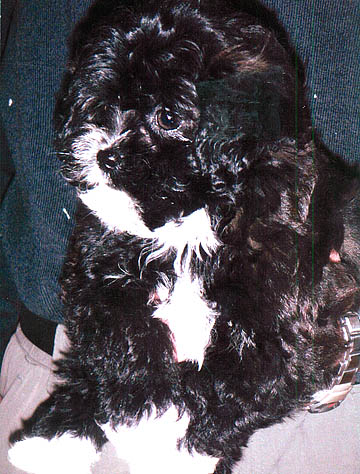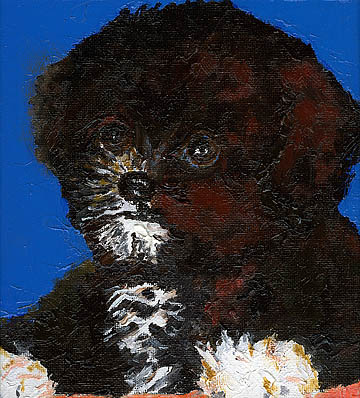 Sebby The Dog
"The eyes are the window to the soul." The eyes will be the most important part of your pet's portrait. Please make sure that they are accurately portrayed in the photo that you send to me! Thank you… we're on our way to creating a fine art rendition of your pet.